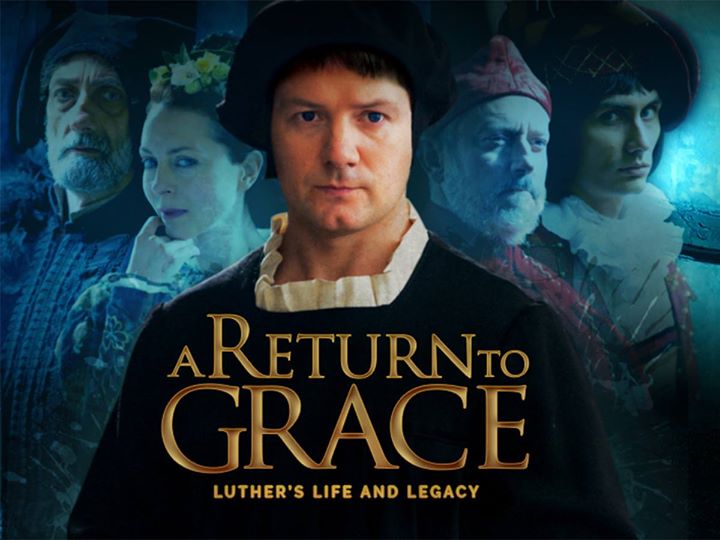 We had shown the new Luther movie (a documentary, really), A Return to Grace, about a week ago. It sold out, and more sounded interested in attending it. So, it will be shown again!
On Thursday, April 20 at 7:30 PM, A Return To Grace will be shown again, and once again, it will be at the AMC 20 in Livonia. Tickets need to be pre-ordered. To do that, go here:
https://www.tugg.com/events/a-return-to-grace-luther-s-life-and-legacy-weag
The deadline for the minimum number of tickets needed to have this movie go is April 13. Place your orders soon!